Please note that for shows over more than one day, only the Toy Group day is shown.

Breed Appreciation Day
Sun 28th July 2024
£15.00 – £25.00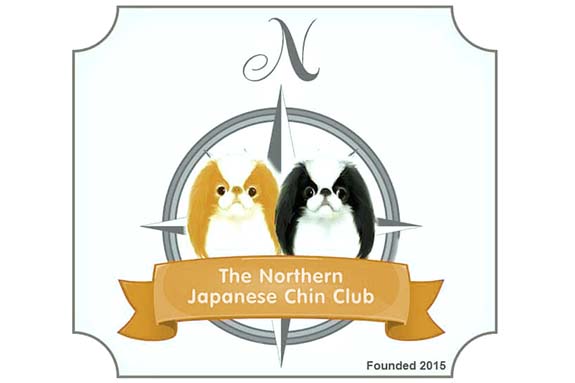 AGM
All members are invited. The Agenda for the meeting will be circulated to all paid-up members prior to the AGM.
Breed Appreciation Day
Open to all who are interested in learning more about the breed. The history of the breed will be presented by Jane Thomas followed by a detailed presentation on the Breed Standard by Club President Mr. Tom Mather. This will be followed by a multi-choice exam.
Attendance at a Breed Appreciation Day is required by the new Judges Competancy Framework and should be part of the education of all aspiring Japanese Chin judges.
Disclaimer: This information is collated from publicly available sources and no warranty is provided as to it's accuracy.
Some shows and events are subject to change or cancellation so visitors are advised to check with the organisers before booking or attending an event.