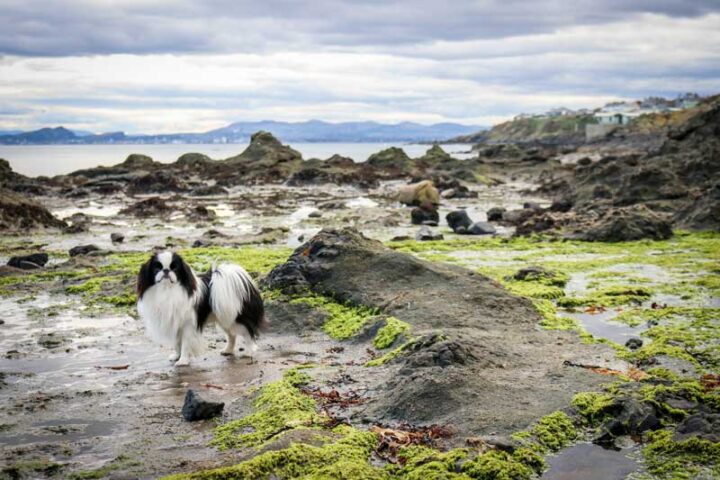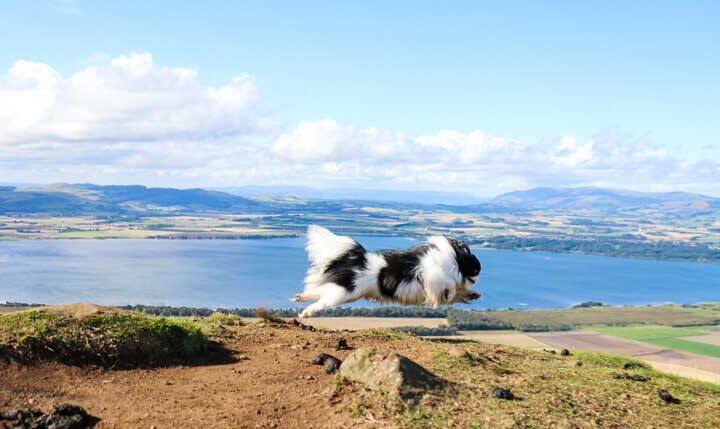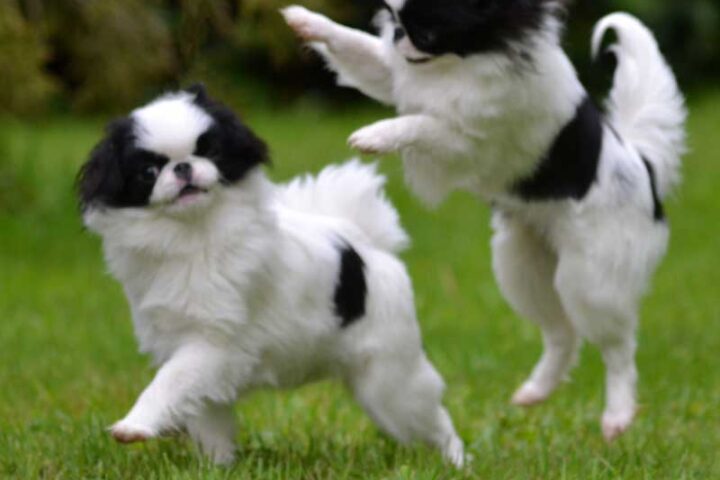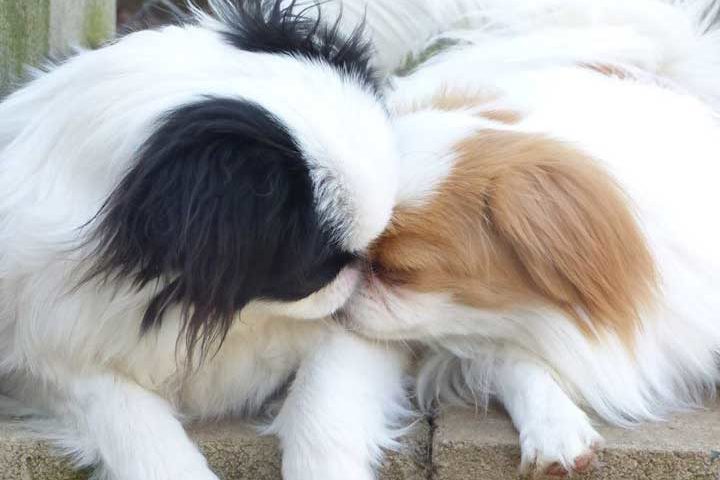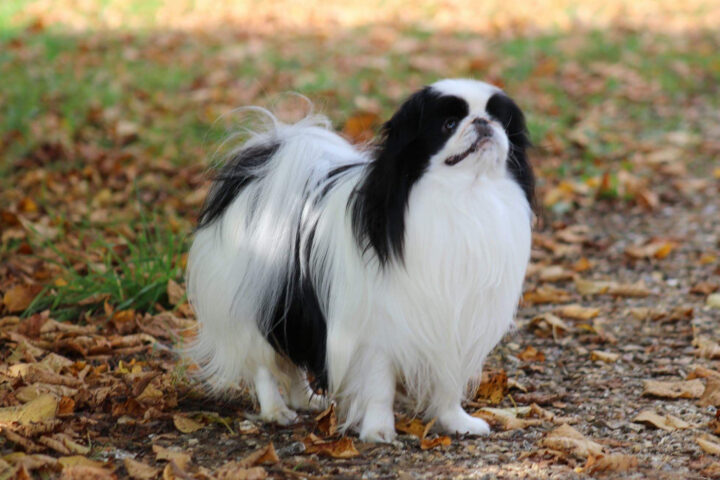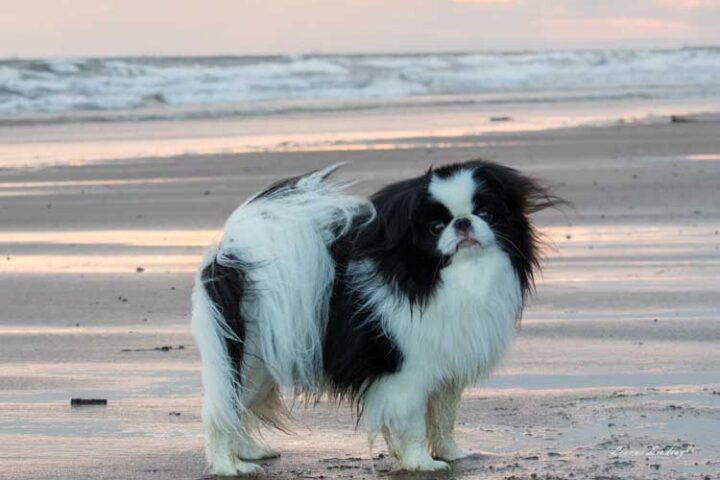 The Northern Japanese Chin Club
Welcome to our web site. We hope you will find it useful, entertaining and informative.
LATEST NEWS
2021 YEAR BOOK
The Club's 2021 year book is currently under way.  Hopefully another bumper edition with lots of articles.
To be part of this book just reserve a page to advertise your kennel.
Just send in pictures and text and I will do the rest for you.  Or you can do your own.
Adverts need to be in by the end of August
Contact: javalcy@aol.com  Jane Thomas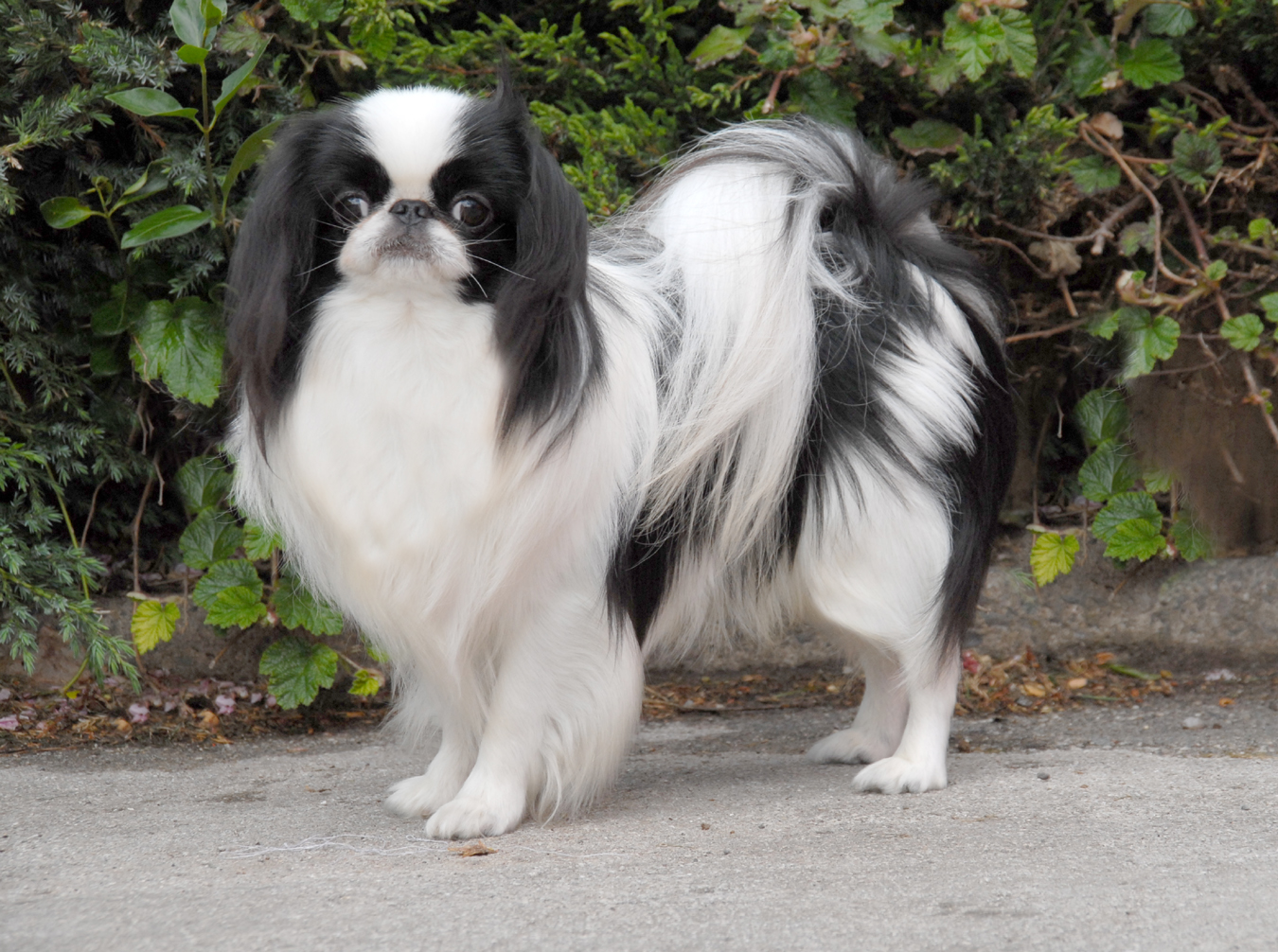 Love Japanese Chins?
… Join us today!
CELEBRATING AND PROMOTING THE JAPANESE CHIN IN SCOTLAND AND NORTHERN ENGLAND AND ALSO THROUGHOUT THE UK.
Become part of our community for less than the cost of a Championship Show entry annually.
Receive our Yearbook "Chin Chatter" free of charge each year.
Membership Info
Latest Events
SHOWS, SOCIAL EVENTS AND MORE …
Click on the items to view the full page.