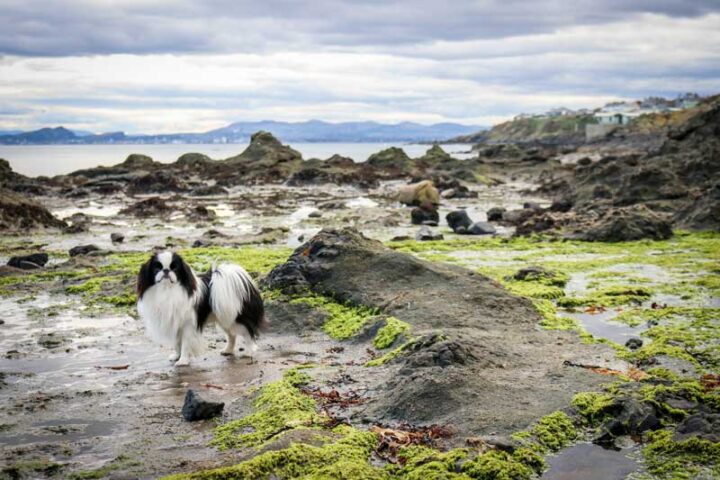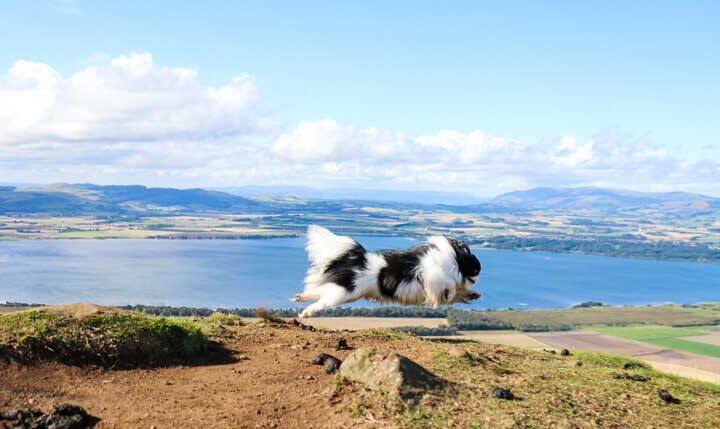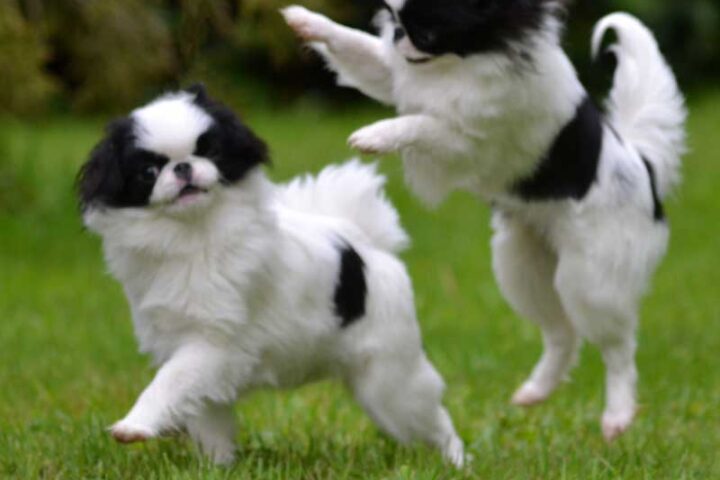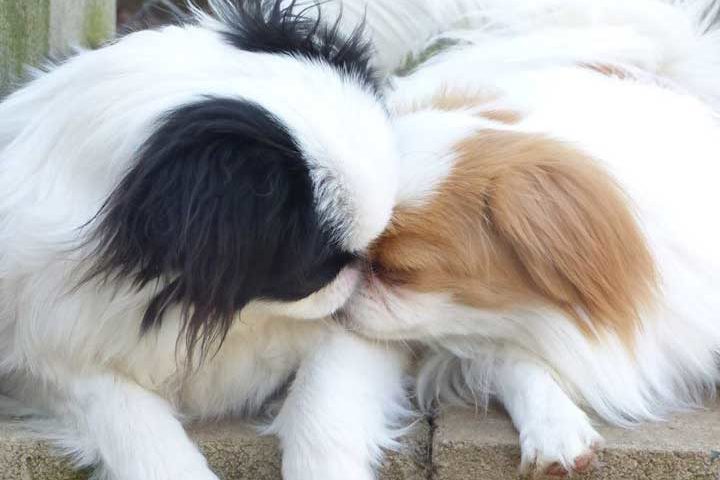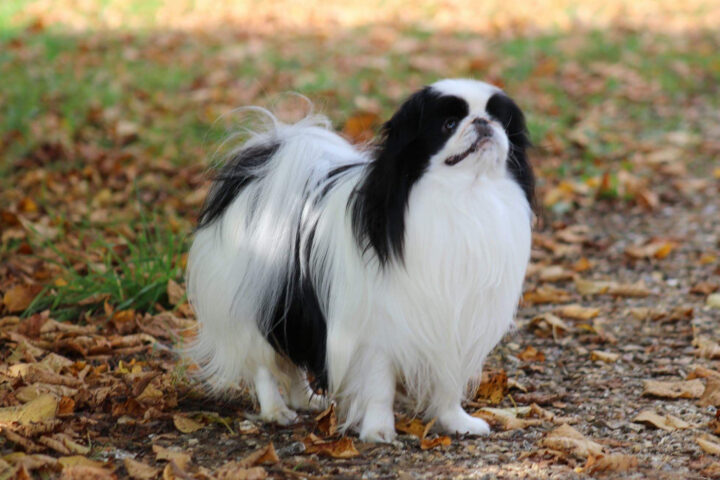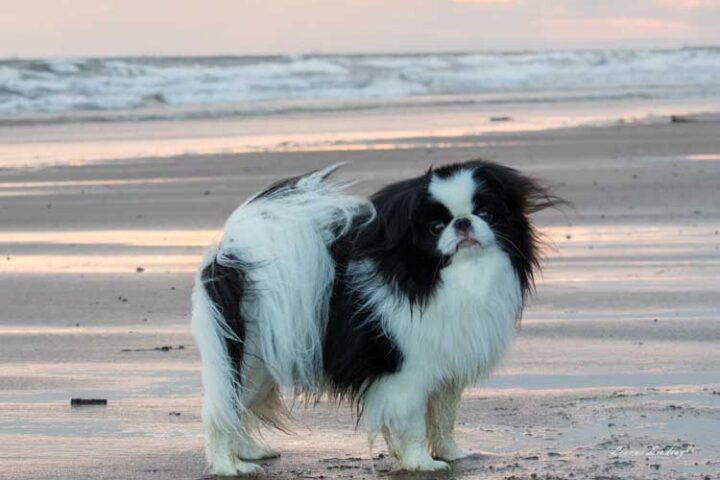 The Northern Japanese Chin Club
Welcome to our web site. We hope you will find it useful, entertaining and informative.
LATEST NEWS
MEMBERSHIP RENEWALS WERE DUE 1ST JANUARY 2023
£10.00 Single, £15.00 Joint
Overseas £15.00 Single £20.00 Joint
You can either pay online at this web site: https://northernjapanesechinclub.uk
or send directely to our Treasurer, Loraine Ratter: loraineratter@gmail.com
or by PayPal northernjapanesechinclubuk@gmail.com
(DO REMEMBER TO TICK FRIENDS AND FAMILY VERY IMPORTANT!)
+=+=+=+=+=+=+=+=+=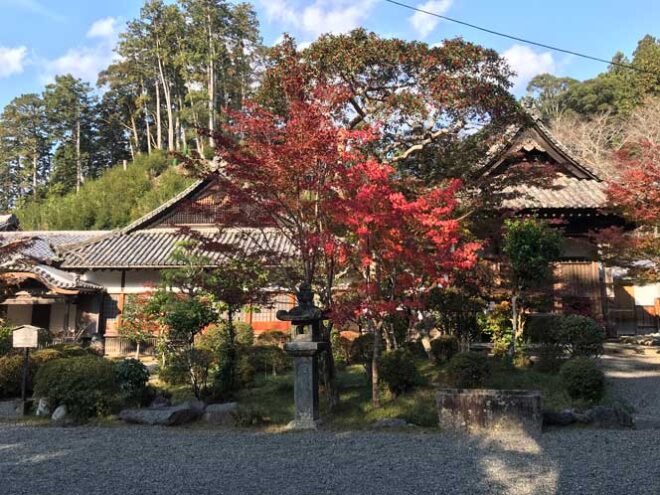 Autumn "Nyuudaishi"  (Jingui Temple).  Mie Prefecture.  Japan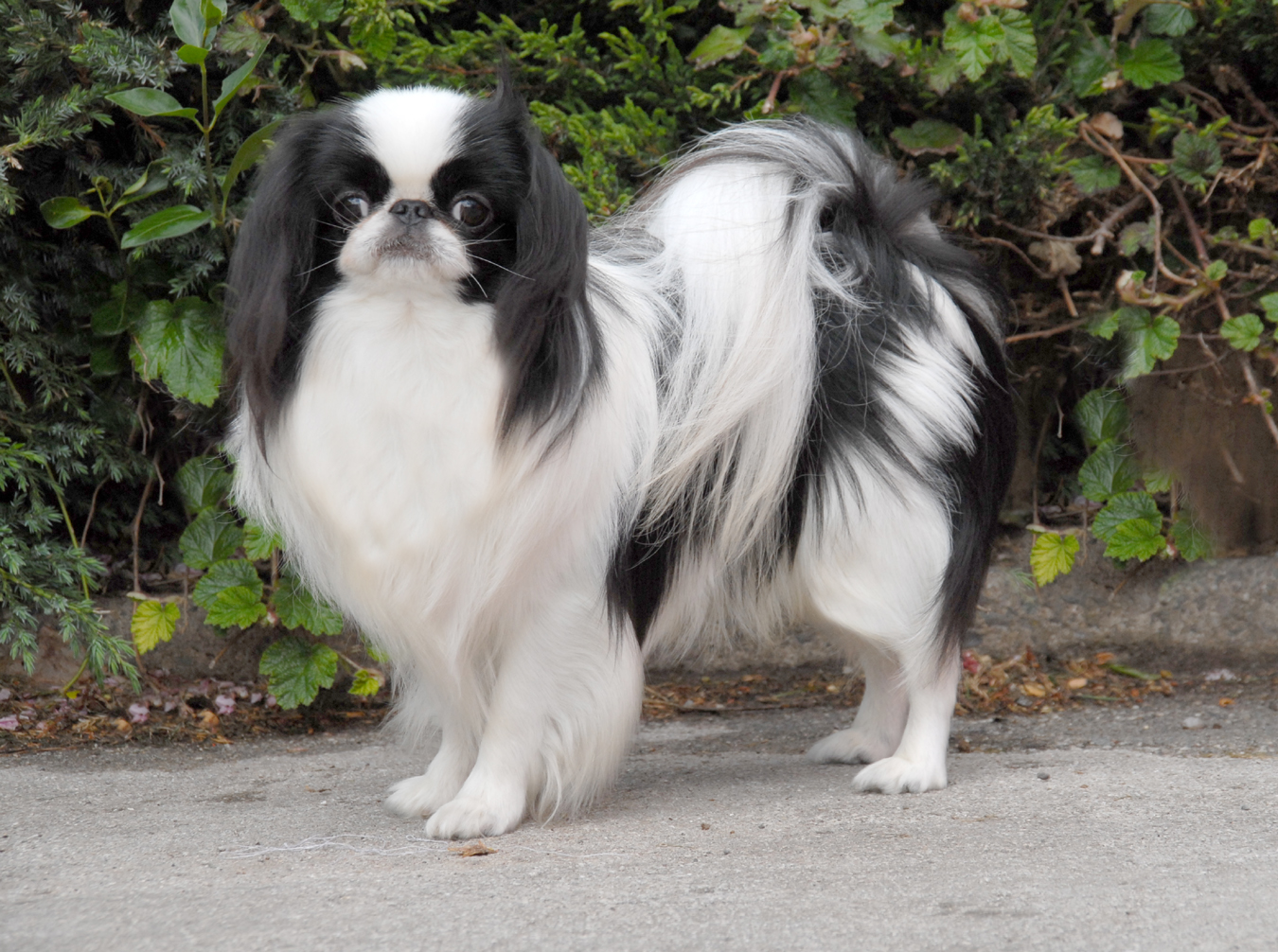 Love Japanese Chins?
… Join us today!
CELEBRATING AND PROMOTING THE JAPANESE CHIN IN SCOTLAND AND NORTHERN ENGLAND AND ALSO THROUGHOUT THE UK.
Become part of our community for less than the cost of a Championship Show entry annually.
Receive our Yearbook "Chin Chatter" free of charge each year.
Membership Info
Latest Events
SHOWS, SOCIAL EVENTS AND MORE …
Click on the items to view the full page.