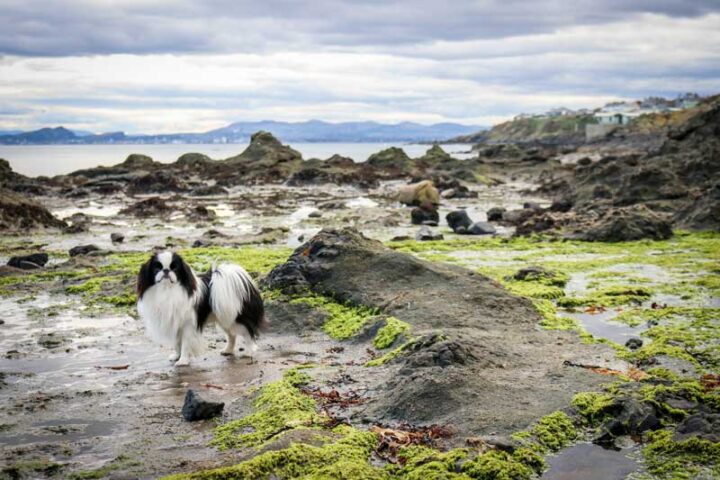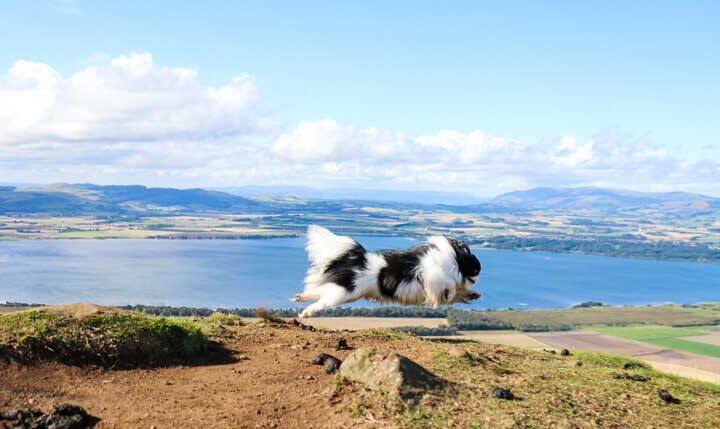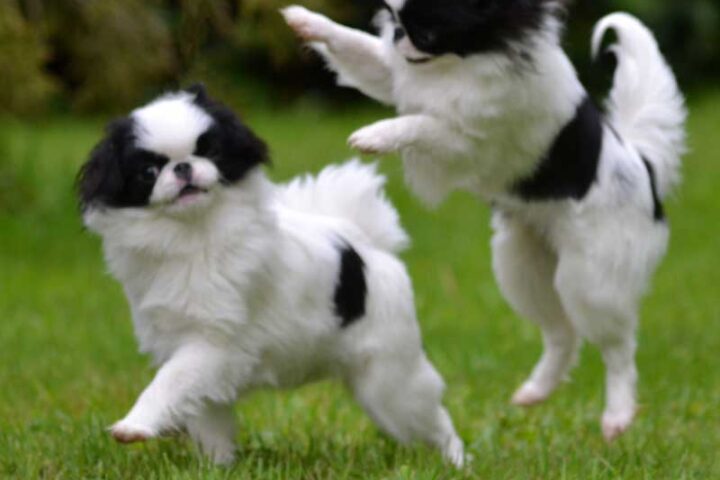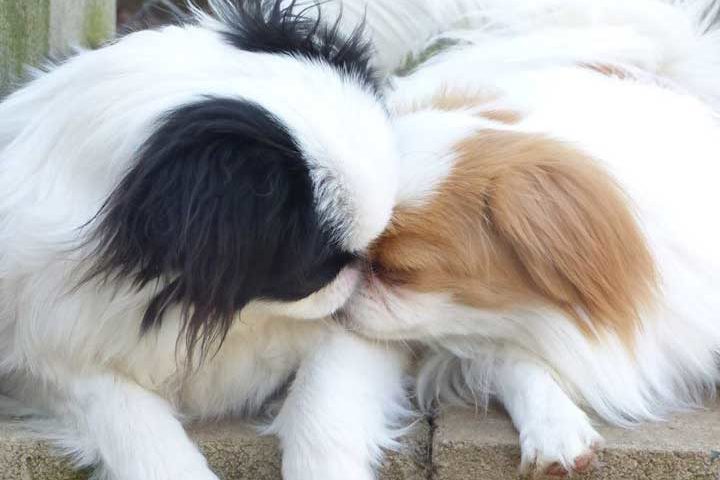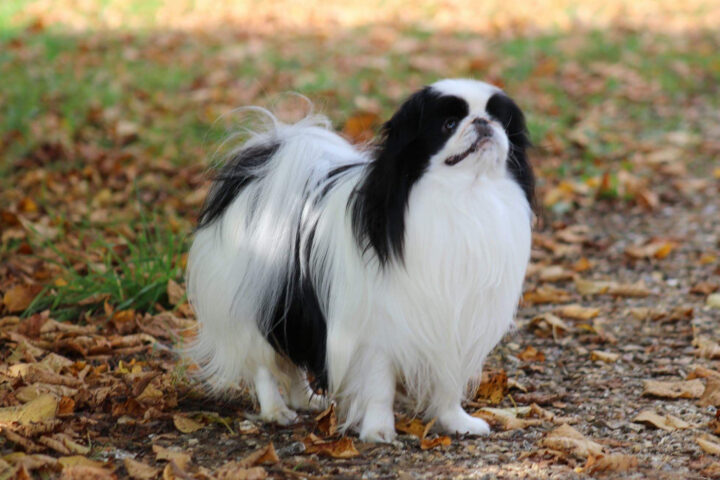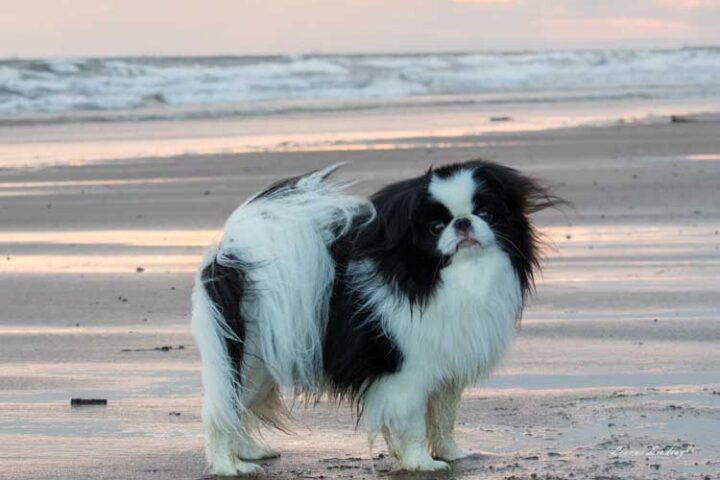 The Northern Japanese Chin Club
Welcome to our newly re-designed web site. We hope you will find it useful, entertaining and informative.
LATEST NEWS
Silent Auction
The club is currently hosting a silent auction on facebook.  Lots of fabulous items to view.
See page:  Silent Auction in aid of the Northern Japanese Chin Club
Bidding started on the 7th June and closes at 6pm UK time on Monday 5th July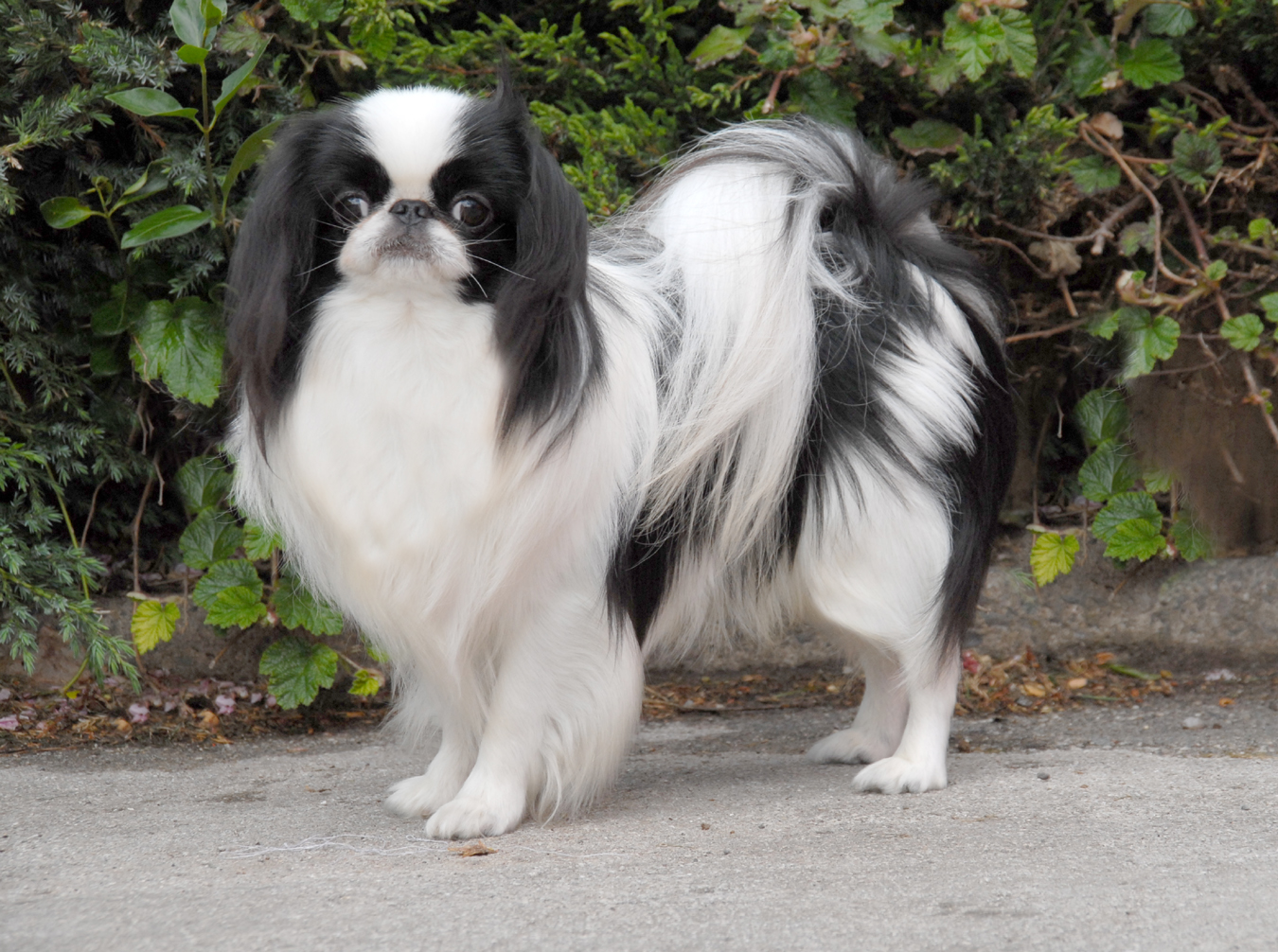 Love Japanese Chins?
… Join us today!
CELEBRATING AND PROMOTING THE JAPANESE CHIN IN SCOTLAND AND NORTHERN ENGLAND AND ALSO THROUGHOUT THE UK.
Become part of our community for less than the cost of a Championship Show entry annually.
Receive our Yearbook "Chin Chatter" free of charge each year.
Membership Info
Latest Events
SHOWS, SOCIAL EVENTS AND MORE …
Click on the items to view the full page.