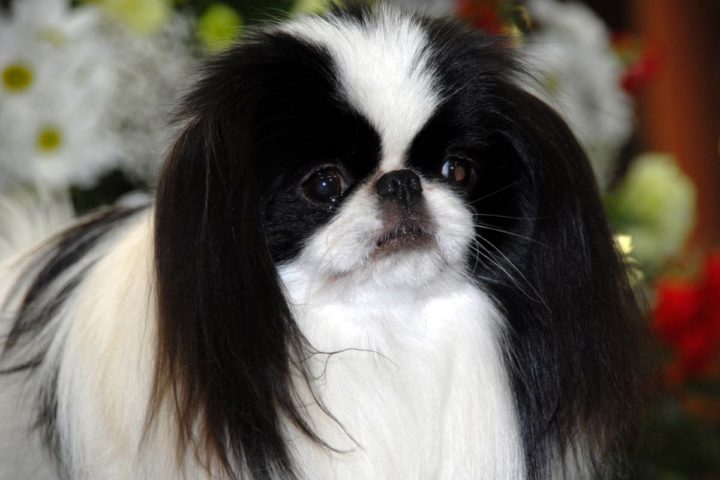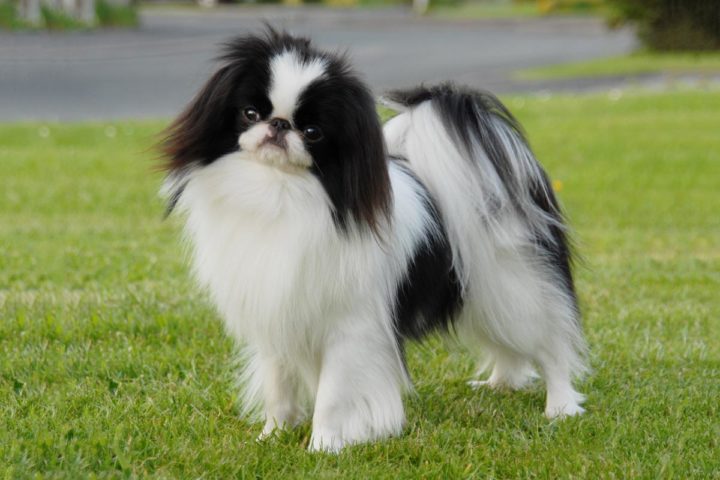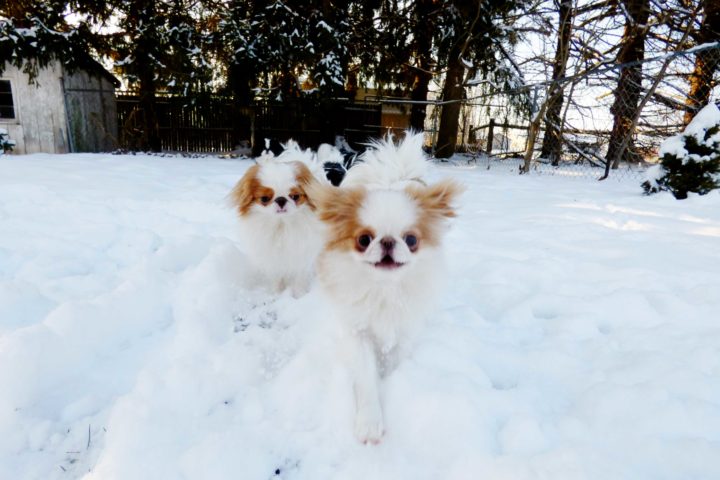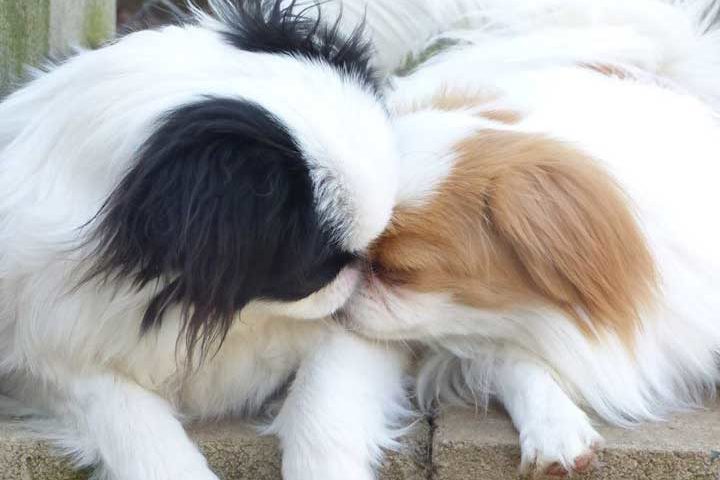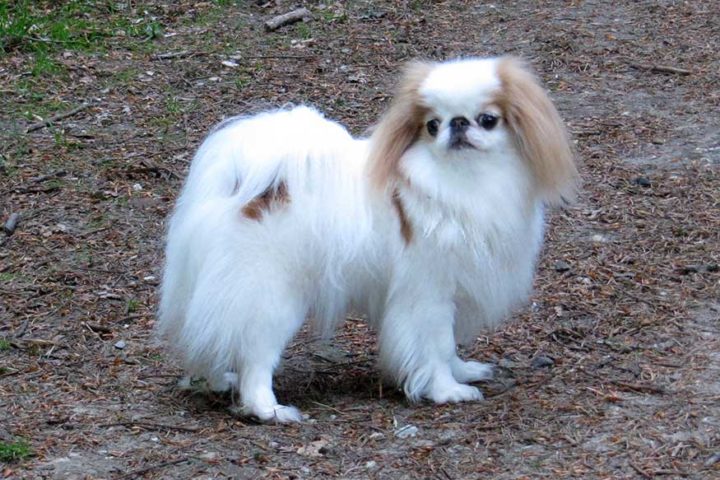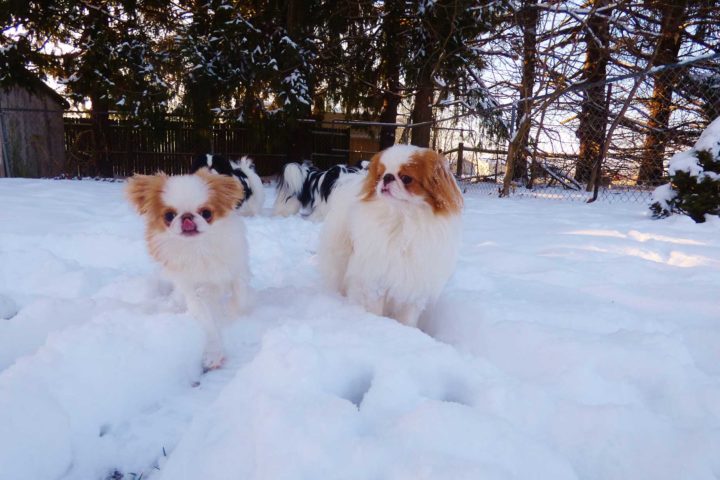 The Northern Japanese Chin Club
Welcome to our newly re-designed web site. We hope you will find it useful, entertaining and informative.
We are delighted to hear from anyone interested in our breed and welcome photographs and contributions from our members and friends.
MEMBERSHIP RENEWAL TIME: Don't forget membership renewals are due by the end of the year.  It would seem the Post Office are threatening to go on strike, so your post may not get through. The easiest way is by PayPal but DON'T forget to click on Friends and Family.  You can pay via this website.
Time is moving on now, the silent auction has finished and was a great success.  The clubs latest year book is currently in the process of being given out.  This year we have available Japanese Chin themed Christmas Cards and also notelets with Chins on.  Still time to order for Christmas.  Check out our facebook page.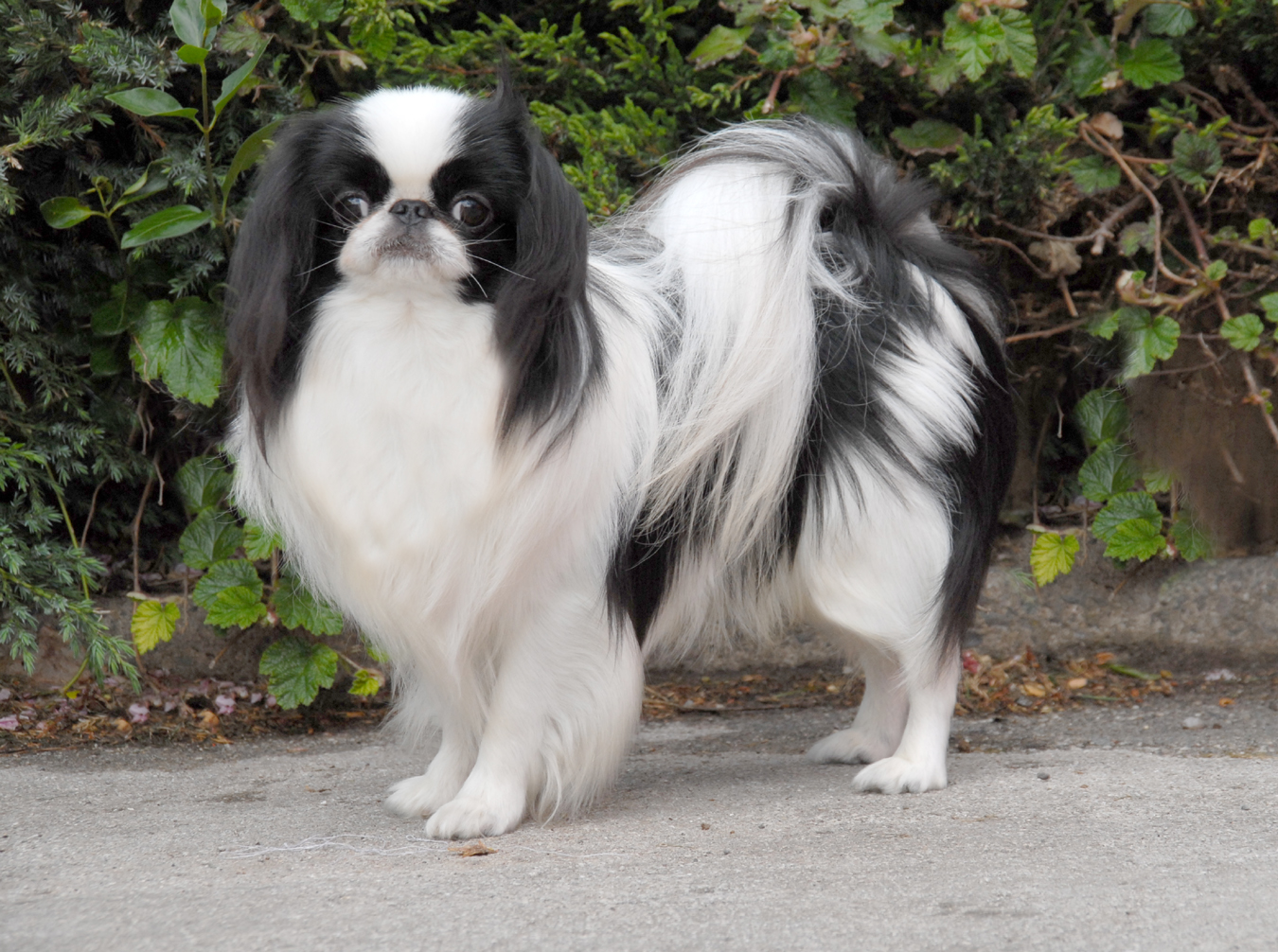 Love Japanese Chins?
… Join us today!
CELEBRATING AND PROMOTING THE JAPANESE CHIN IN SCOTLAND AND NORTHERN ENGLAND AND ALSO THROUGHOUT THE UK.
Become part of our community for less than the cost of a Championship Show entry annually.
Receive our Yearbook "Chin Chatter" free of charge each year.
Membership Info
Latest Events
SHOWS, SOCIAL EVENTS AND MORE …
Click on the items to view the full page.