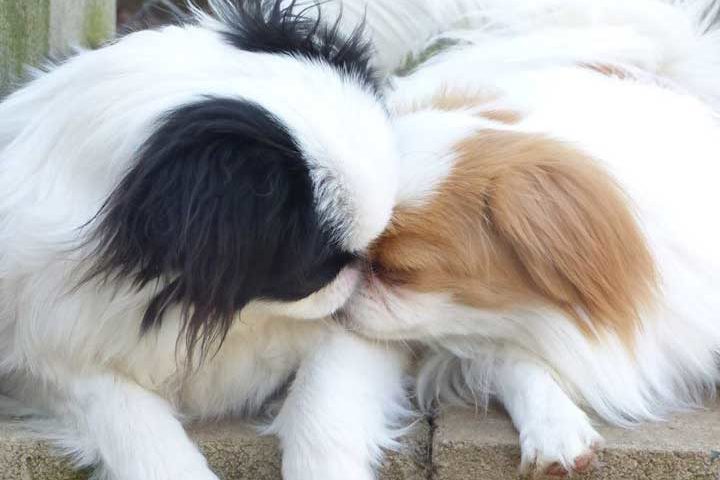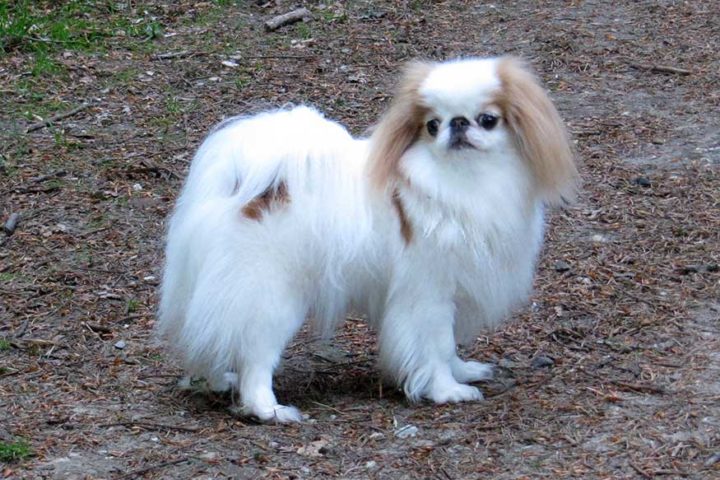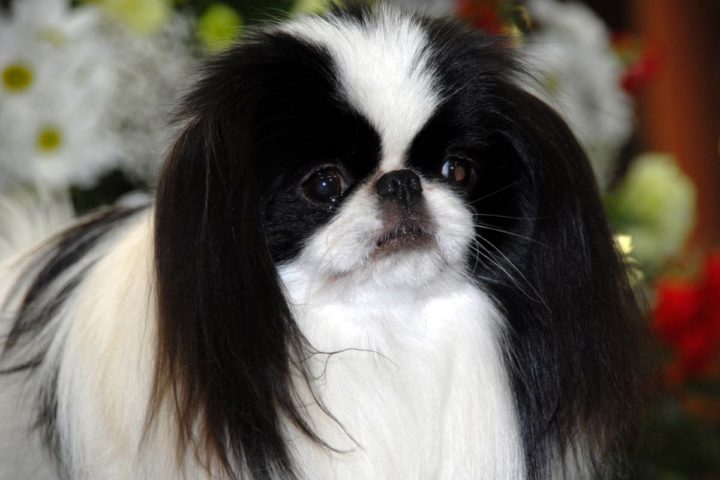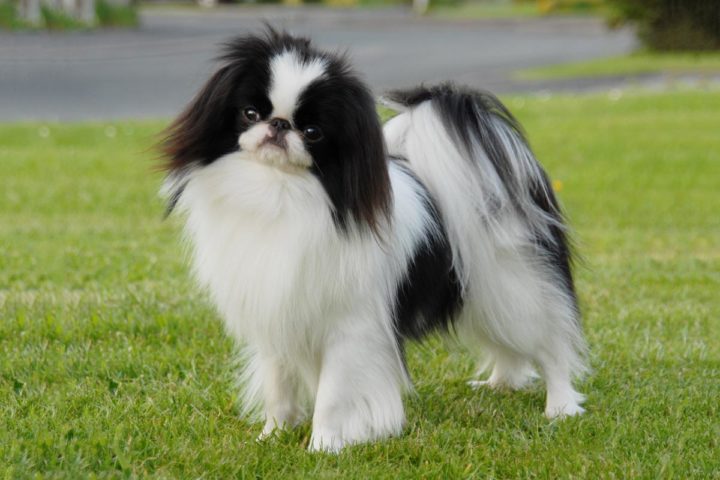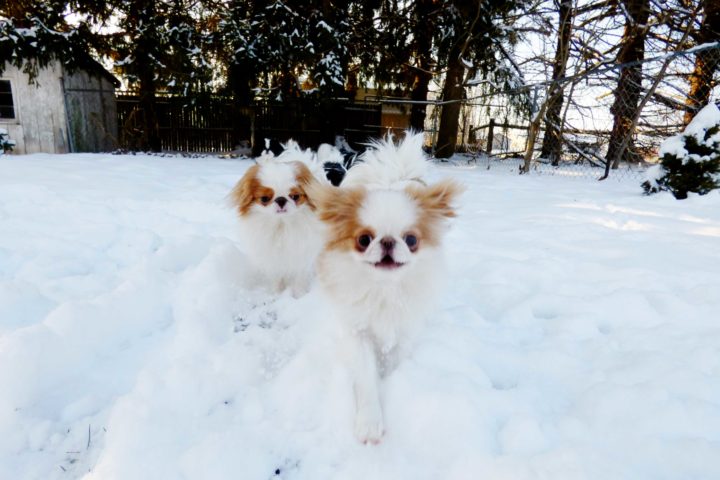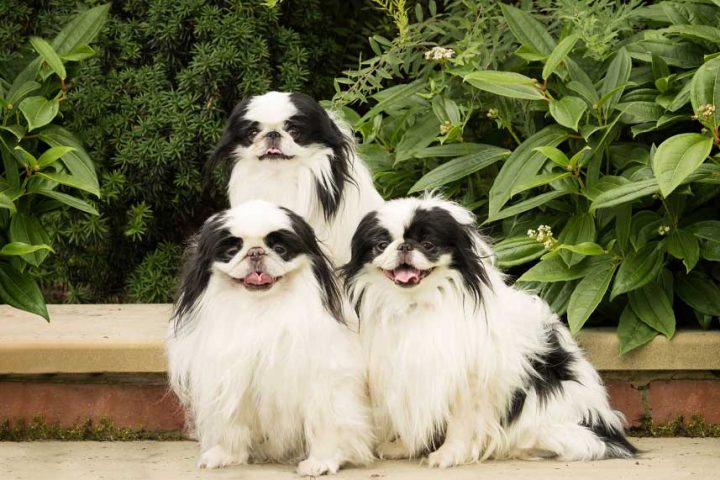 The Northern Japanese Chin Club
Welcome to our newly re-designed web site. We hope you will find it useful, entertaining and informative.
LATEST NEWS
As you are all aware we are experiencing extremely difficult and challenging times at the moment.
No doubt some of our members will have experienced first hand effects from COVID—19. and our thoughts are with you. We wish a speedy recovery to anyone who is currently unwell or caring for someone who is struggling with Coronavirus. Stay safe and follow the guidelines set out by the Government.
I am sure you are also aware that our Annual General Meeting was cancelled on April 5th as well as our Open Show. The judge Miss Caroline Gurtner has been offered and accepted our Open Show in 2021 which will be held at Leeds Championship Show following the completion of Japanese Chin judging. We look forward to seeing you there if not before.
We do not know yet what will happen to our next show, planned for Sunday 25th October, with Judge Nick Gourley, Witchstone, of English Toy Terriers, who has shown an interest in many toy breeds. We will keep you informed when we are able to.
So for now stay safe and keep in touch with family and friends either by phone or by social distancing.
 OPEN SHOW ON SUNDAY 25TH OCTOBER 2020 
IS NOW CANCELLED  
Venue:-  
Entries close:-  
On-line: 
w.cavalierimpressions.co.uk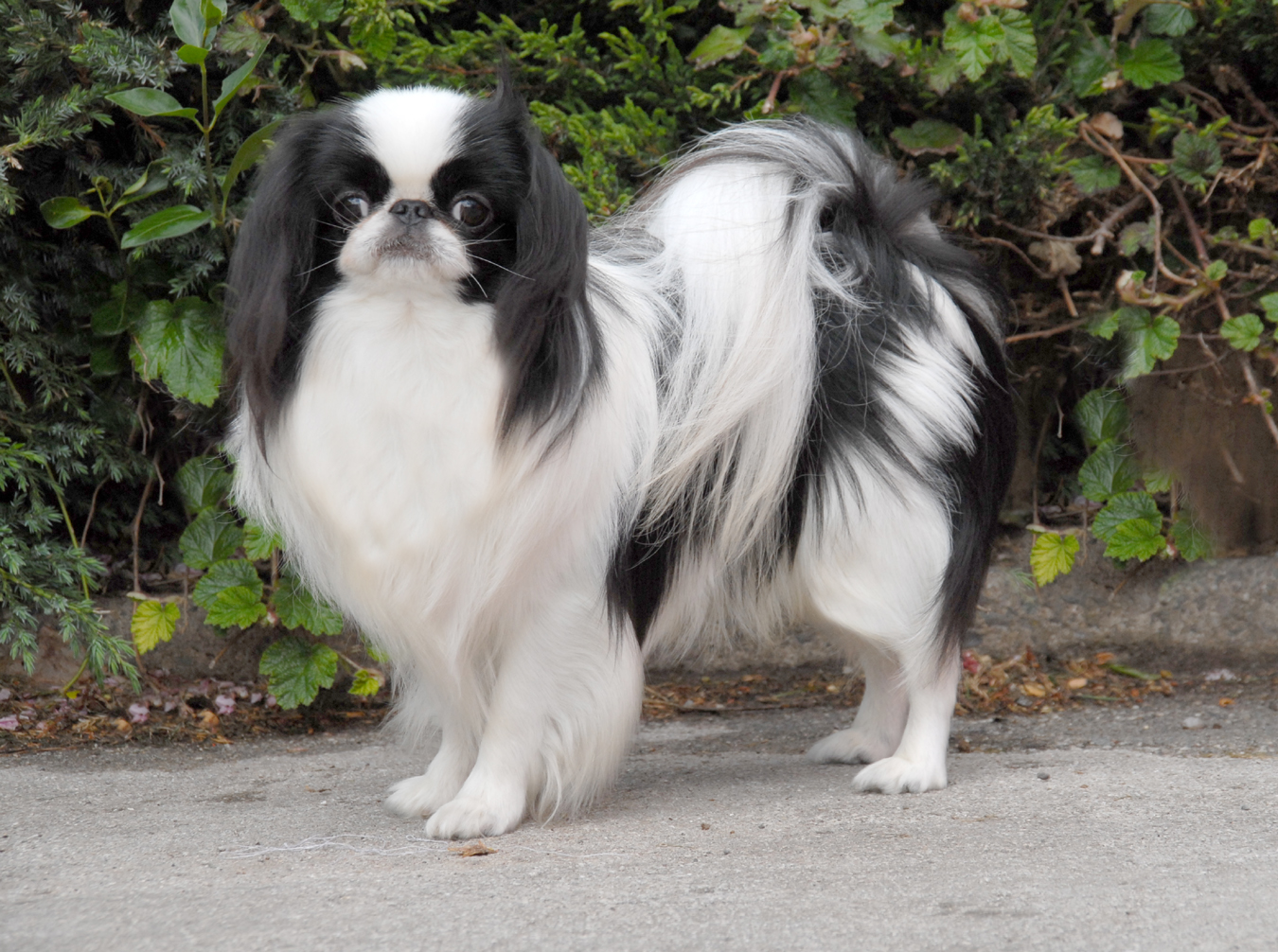 Love Japanese Chins?
… Join us today!
CELEBRATING AND PROMOTING THE JAPANESE CHIN IN SCOTLAND AND NORTHERN ENGLAND AND ALSO THROUGHOUT THE UK.
Become part of our community for less than the cost of a Championship Show entry annually.
Receive our Yearbook "Chin Chatter" free of charge each year.
Membership Info
Latest Events
SHOWS, SOCIAL EVENTS AND MORE …
Click on the items to view the full page.