Please note that for shows over more than one day, only the Toy Group day is shown.

Northern Japanese Chin Club – Spring Open Show 2020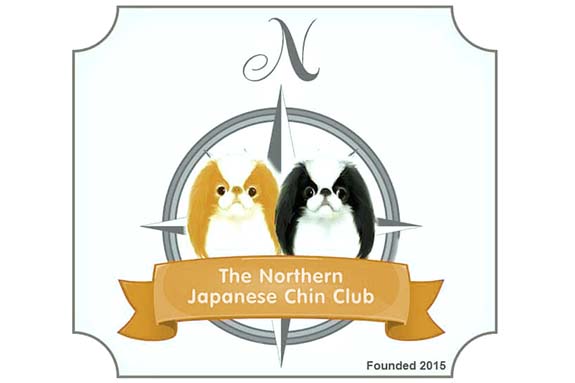 Judge: Ms. Caroline Gurtner
Our first Club show of 2021, a KC licensed OPEN show.
We are pleased to be able to accept entries from both members and non-members.
 To enter online go to  www.cavalierimpressions.co.uk
Entries are not currently open
Paper entries close on Saturday  March 2021 (postmark)
Onine entries close at Midnight on Saturday  March 2021
Disclaimer: This information is collated from publicly available sources and no warranty is provided as to it's accuracy.
Some shows and events are subject to change or cancellation so visitors are advised to check with the organisers before booking or attending an event.